English Tack store based out of San Antonio, TX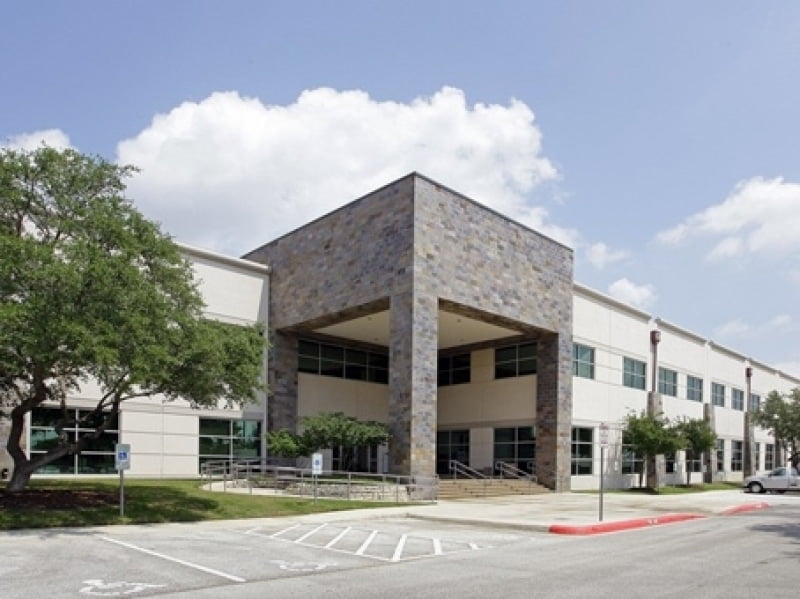 Who We Are
We are horse lovers through and through. To us, horses are members of our family and we understand the importance of horses in your lives. That is why we take extra care to ensure our staff is only the highest of caliber personnel with long standing experience in the equestrian industry. Our staff has a culmination of over 150 years experience riding, showing, and competing in English and Western disciplines. We use the products we sell to ensure we can properly advise our customers on their use and give first hand accounts and top notch customer service.
Second, we love to have fun. Our collection is fashion forward, fun, and unique, but without sacrificing the functionality you need to be successful. We affectionately call most of our customers "custofriends" because with every interaction with a new customer we feel like through our shared passion for horses, we share a kinship that surpasses the mere transaction. We give advice, we share stories, we absolutely love everything we do. Horse people in our book are just "tops".
How We Operate
We strive to exceed customer expectations and believe in a customer first mentality in all that we do. We do have a few "rules" just like any organization that we adhere to but outside of that I think you will find we go above and beyond to support our customers in anyway we can. We are all about communication so whether it's on social media, chat, or in relation to an order, we want you to always feel that we are being responsive to your requests.
We look forward to meeting you soon.
Happy Riding,
theconnectedrider.com