There are People Viewing This
1 in stock
🚚 Free U.S. Shipping on orders over $125

📬 Free Exchanges on Regular Priced Items

🌍 Global Shipping

🦄 Rated #1 by Unicorns!
Description
Ritzy EQ Wine Ride Balance Stirrup Irons
Stirrup irons with "cheese grater" style foot bed. Wider foot bed for better traction and balance while riding. Sold in pairs. 4 3/4″
Brand
Brand
Ritzy EQ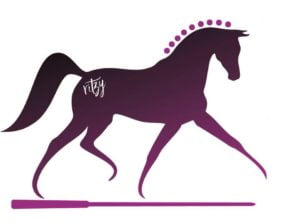 Ritzy EQ
Be Well Turned Out is their hallmark slogan of this impeccably fashion forward line. Unique well designed items developed and designed by equestrians for equestrians. Quality workmanship, and elegant pieces make this a fun and adventurous brand.